Windows 32bit CH340 / CH341 Download Here
Here is the link for downloading Driver CH340 / CH341 Windows 32 bit
The CH341 is a USB-to-serial converter chip commonly used in microcontroller-based projects, such as Arduino and Raspberry Pi. The CH341 driver allows the computer to communicate with the microcontroller via the USB port, enabling serial communication for tasks such as programming, debugging, and data transfer.
If you are not using the 32-bit operating system, you can select more other variants from here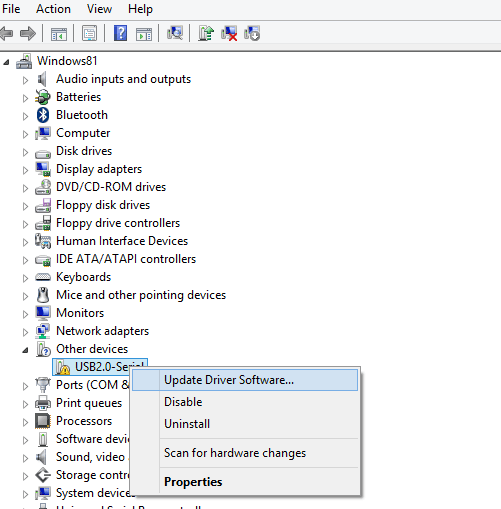 The CH341 driver is available for Windows, Linux, and Mac operating systems and supports both 32-bit and 64-bit architectures. The driver can be downloaded from various sources, including the manufacturer's website and third-party websites that offer driver downloads.