WhatsApp released the cover photo for business profiles. Now WhatsApp businesses can set their cover photo from WhatsApp settings.
WhatsApp Business Cover Photo Resolution: 1211×681
Download PSD Template File: Download from Google Drive
Official API reference for photo settings: Meta link here
You can download the WhatsApp cover image template file and make your changes.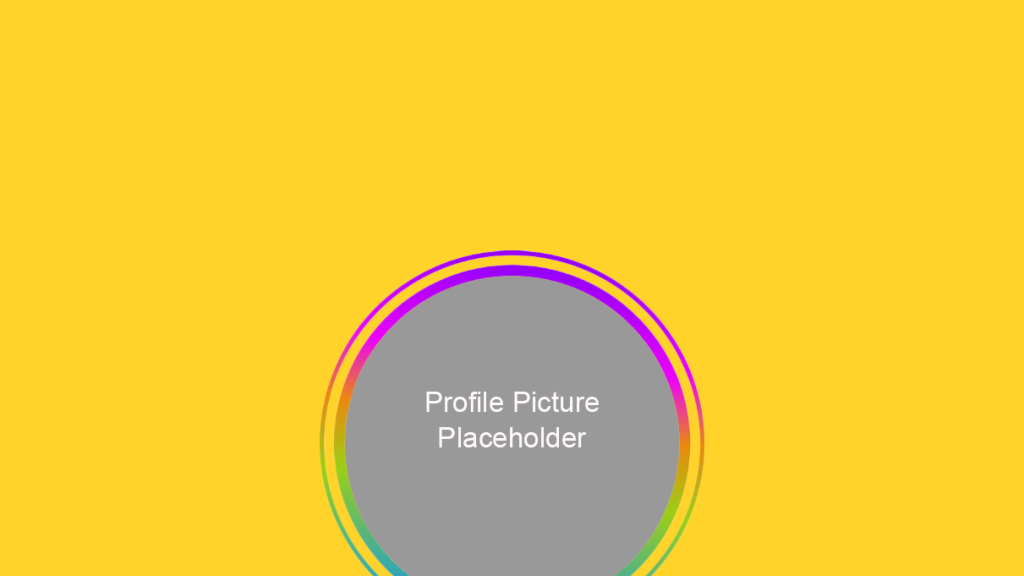 How to Add a Cover Photo to Your WhatsApp Business Profile
Step 1: Open the latest beta version of the WhatsApp business app on your Android or iPhone.
Step 2: Tap the three-dot menu button at the top right corner.
Step 3: Tap the settings and then choose your profile name.
Step 4: Go to Settings => Business Profile to navigate your WhatsApp profile.
Step 5: Tap the pencil icon in the cover photo area.
Step 6: Select "Add or edit cover photo" from the menu.
Step 7: Choose either the camera or gallery to upload your photo.
These additional WhatsApp image sizes should be considered are,
WhatsApp Profile Image Size – 500 x 500 px (use this size to get the best profile picture)
WhatsApp Square Post to Send Image Size – 800 x 800 px
WhatsApp Story to Share Image Size – 750 x 1334 px

WhatsApp Cover Photo Resolution | WhatsApp Cover Photo Size
WhatsApp Cover Photo PSD Template | WhatsApp Cover Photo Template Download
WhatsApp Cover Image Resolution | WhatsApp Cover Image PSD Template