30s Video Sample
Here is the link for downloading Vertical 30s Sample Reels Video compatible with Instagram reels and youtube shorts. This video is free to use for testing purposes. This video is an MP4 vertical video with a resolution of 1080 X 1920.
30s Reels / Shots Sample Video Download [ Uploaded via Google Drive ]
15s Reels / Shorts Sample Video Download [ Uploaded via Google Drive ]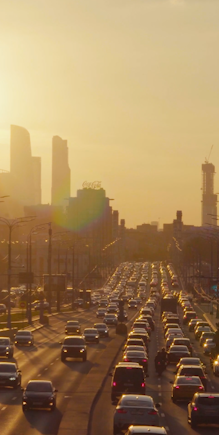 This sample reels video can be directly downloaded from google drive. The video resolution is 1080 X 1920. Vertical Video Sample Download.
Reels is a feature on Instagram that allows users to create and share short-form videos. The resolution and size of Reels videos depend on various factors such as the device being used to create the video, the quality settings selected by the user, and the platform's compression algorithms.
For videos created on smartphones, the resolution of Reels videos can range from 720p (1280 x 720 pixels) to 1080p (1920 x 1080 pixels) depending on the device's camera capabilities. However, Instagram recommends that Reels videos be created at a resolution of 1080 x 1920 pixels, which is a vertical orientation commonly referred to as a 9:16 aspect ratio.